Motorola
MOTOPURE™ H12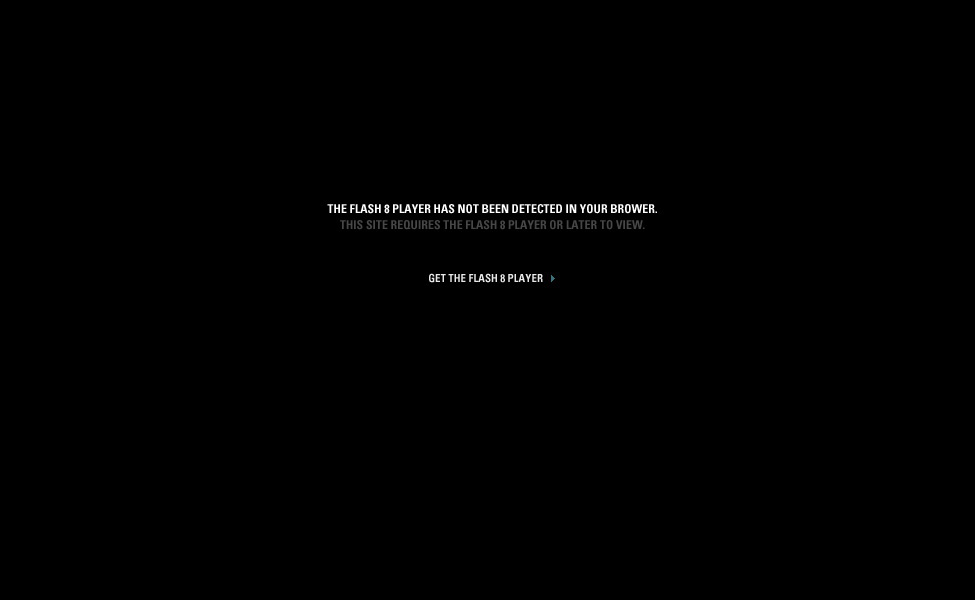 © Copyright 1994 - 2006, Motorola, Inc. All rights reserved. www.motorola.com
NOTE: Certain mobile phone features are dependent on the capabilities and settings of your service provider's network. Additionally, certain features may not be activated by your service provider, and/or their network settings may limit the feature's functionality. Always contact your service provider about feature availability and functionality. All features, functionality and other product specifications are based upon the latest available information and are believed to be accurate; however such product specifications are subject to change without notice or obligation.
1 Network dependent feature, not available in all areas. Wireless email functionality requires an email account with wireless server capabilities. Airtime, data charges, and/or additional charges may apply.
2 All talk and standby times are quoted in Digital Mode, and are approximate. Battery performance depends on network configuration, signal strength, operating temperature, features selected, and voice, data and other application usage patterns.
3 The use of wireless phones while driving may cause distraction. Discontinue a call if you can't concentrate on driving. Additionally, the use of wireless devices and their accessories may be prohibited or restricted in certain areas. Always obey the laws and regulations on the use of these products.
4 Operates in many major cities and countries where GSM network coverage and roaRIZR agreements are present.
5 Push-to-Talk ("PTT") and the other features indicated are network and subscription dependent features, and are not available in all areas. PTT connectivity requires PTT compatible phones.
6 Data transmission speed is approximate and depends on the traffic on the network. Actual speeds will vary, and are often less than the maximum possible.
7 Available user memory varies due to the configuration of the phone, which varies by service provider.
8 This device supports Bluetooth profiles. In order for Bluetooth devices to communicate with one another, they must utilize the same Bluetooth profile. To determine the profiles supported by other Motorola devices, visit www.hellomoto.com/bluetooth. For other devices, contact their respective manufacturer.
Certain Bluetooth features including those listed may not be supported by all compatible Bluetooth-enabled devices, and/or the functionality of such features may be limited in certain devices, or by certain wireless carriers. Contact your wireless carrier about feature availability and functionality.